Imitation
June 10, 2009
The lamp
in my room.
is painted to resemble the sun,
a pitiful recreation of the natural wonder.
Plastic glow-n-the dark stars
scattering the pale blue ceiling.
Try as you might
to recreate the sight
no matter what you do
it is to no avail
you cannot recreate the feeling.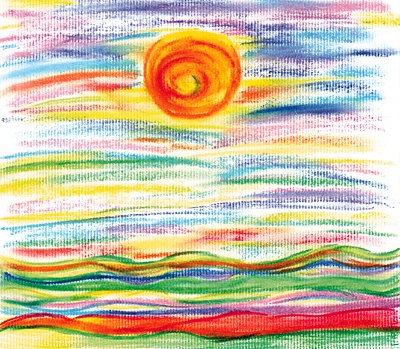 © Jennifer W., Saint Albans, WV