Incomplete
June 2, 2009
And so it begins,
so simple and neat.
Getting harder and harder.
Left incomplete.

No getting back,
the time I spend.
A story worth nothing.
Lacking an end.

Why this happens?
Don't bother to ask.
A simple objective
to finish the task!

A sentence without a period!
A trick with no illusion!
A very detailed essay
on my life with no conclusion!

Here comes the end,
to finish this fight.
I'm sick of being wrong,
so I'm gonna make this…..correct?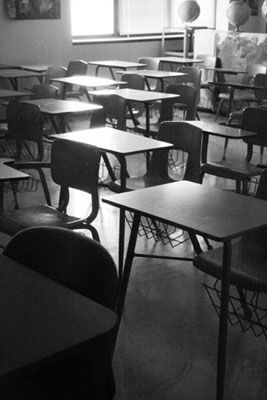 © Sean C., Princeton, IL