This One Thing
June 2, 2009
Wondering why
Why this happened
to me and you

Why couldn't it
have been someone
else's relationship

Because we were
closer? Because we
didn't hide a thing?
We shared everything

Why did you have
to give up?
Was there anything
I could've done
to change
your mind

Would you have
changed your
mind if I was…
I don't know…
Different?
Prettier?
Nicer?
More protective?
More flirty?

Please tell me
This one thing…

Do you still love me?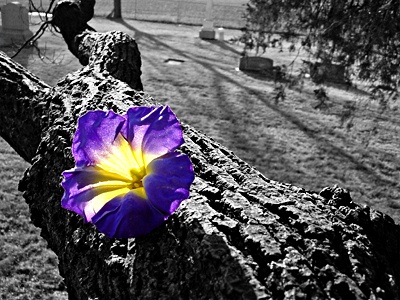 © Greg K., New Lenox, IL