Unknown Love
June 1, 2009
The day was young, and his face was saddened
His tears had shed from the broken love of another
Heart torn into pieces, and no one could see where his heart really belonged

She was there from the first moment
I cannot really say it was love at first sight, but indeed, there was a spark, a spark as big as an open fire

As they would look into each other's eyes, one could tell they belonged together.
He does not see though the pain that she goes through and the longing in her eyes
He can only see the smile she has to fake. As of right now friends, they are, and one day love they will be in.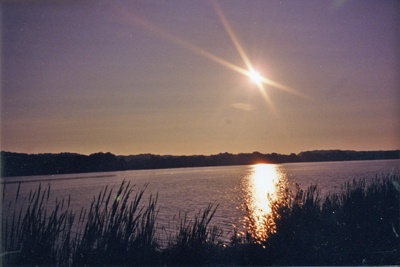 © Gabrielle C., Struthers, OH