Hell = Highschool
May 31, 2009
When people say HELL,
I say High school.
Its the drama before the ultimate drama:
COLLEGE.

Its the EXPERIMENT.
We LEARN.
We LAUGH
We GROW
until we know what we want,
and don't want.
Soon as we walk into those halls of MADNESS
we think its a FREAKING JOY RIDE!
Until a year later:
where we learn,
its SATAN'S ROLLAR COASTER and back again!
The DRAMA will continue much
as we HATE it.

The HEARTBROKEN days
the LONG,
TIRING nights doing homework


and
helping friends through the WORST.

Yeah,
its no walk on CLOUD 9 as they say.

So I have to say this:
F*** Hell,
High School is worse.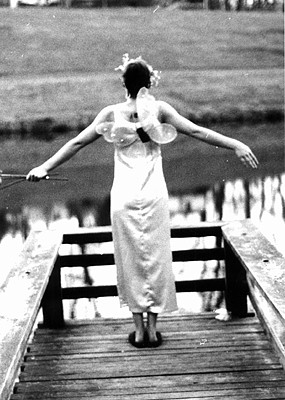 © Jessica T., Cincinatti, OH