Why Does It Happen?
May 12, 2021
I do everything that's said,
and whatever I should,
But just ONE mistake
ruins all that's good...
Try my best
to give it my all.
Yet when i see others
my card tower falls.
Just once,
(Though all the time I'm discreet)
I try to seek someone's attention,
and everyone calls it my greed.
I peek at the mirror,
hoping to find
a me that I
and the world has defined.
Oh! Can anyone
explain this mystery
why does it happen
to you and me?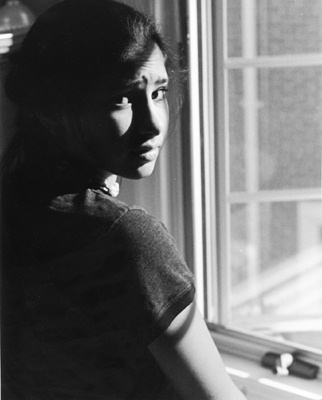 © Jennifer H., Bethesda, MD