Your Heart Died
May 24, 2009
The words that were never spoken
Leave me alone and broken.
Stitch me up, leave a scar
We made it so far
For this, just for this
Now there's no forgiveness.
I'm stranded in my lake of pain
Waiting for you to explain
Why you broke my heart
And tore us apart.
I'll never understand just why'
Just let my broken heart cry
Until you disappear
Leaving me here
Wondering why
Your heart had to die.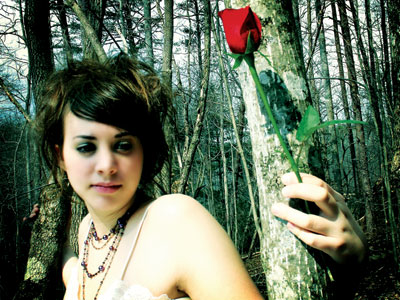 © Michelle B., Blairsville, GA