LOve is Passin Me By
May 23, 2009
I'm scared...
That everything you told me,
about love & affection,
was all a dirty lie.

I'm a complete mess...
because I love her so much,
but honestly she doesn't love me
as much as I do her.

What am I to do?

My heart skips...
a shattered beat when
I know we'll never talk
the same again...

My hands shake....
everytime I try
to dial the cell number..

My tears run down my cheeks...
as I know the truth...

My world falls apart....
as I know that...
love is really passing me by
all over again...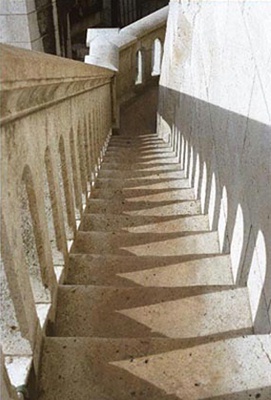 © Christina W., Towson, MD