Hold me Tight
May 23, 2009
Hold me tight...
Don't let me go..
If I cry,
please don't cry with me.
Don't let me go....
Let me hide myself in your scent,
and hope for a better tomorrow.
Don't let me run,
or I'm afraid I'll do something stupid.
Don't tell me
"I'm Sorry"
or
"Its all right"....
because god damn it
its not,
and sorry isn't going to
make it better.
So just hold me,
let me cry,
and make a mess of
myself,
so I know that
the tears aren't actually
wasted....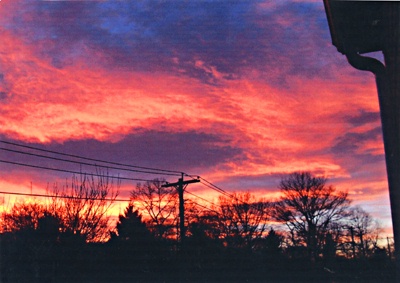 © Robbie M., Milford, CT