The Sun
May 18, 2009
Cold breaths melt away when summer's rays
Push them out of our tired thoughts.
They always do.
It's the relief my breaking heart yearns for
Every year, before I reach my
Breaking point.
Quiet, subdued sighs of relief
Emanate from within our imaginations
And color the sky in warm, hopeful colors.
And yet, as I gaze at the rising sun
I still shiver.
I shiver with the memories that will stick to my head
And to my chest
Pinned up to shield me from going back.
Back, to the days when longing was
The simple swaying of time on the ends of my hair.
I gaze at the setting sun, and the world's sighs
Resting inside my throat, come to close
To my fingertips.
And I come into the vast world of understanding.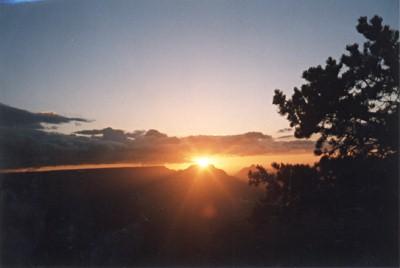 © Amanda T., Scituate, MA