Just Wing It
May 15, 2009
When your soul mate leaves you.
Wing it.
When he tells you to move on.
Wing it, you'll find another.
When you want to break down.
Wing it, no one should see you like that.
He tells you he doesn't love you.
You don't need to wing it,
because you already believed it.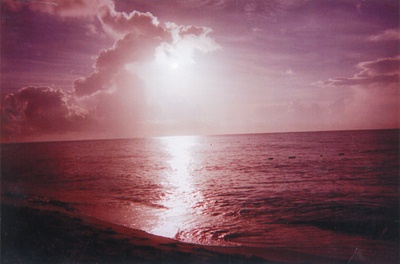 © Angela F., Bonham, TX