Punch A Wall
May 10, 2009
Forget everything
that reality has to bring.
Live.
Survive.
Let the pieces fall off...
Let the world go on...
Never look back.
Never over think
anything.

Let the blood run...
Let the skin peel away...
Time will not wait.
Life isn't going to last...
Move on.
Believe.
Everythings not perfect,
but it'll work out.

Punch a Wall
and let your
voice be the everything
that is left in our world.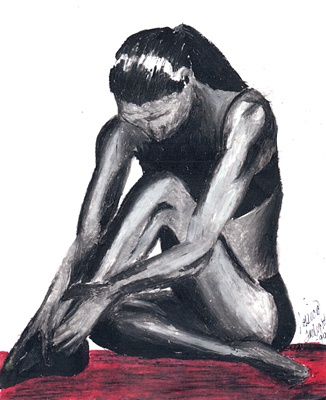 © Jessie Y., Ahwahnee, CA