In The Night
May 9, 2009
The blue is swallowed up by comforting darkness
In the night, and the gloating impressiveness of day is temporarily gone.
My porcelain smile shatters to reveal my skin and
In the night, I am stripped of false identity.
My cold feet run faster than wings carry the birds
Yet I can't stray from my prison,
In the night, I soar.
My tears are wells of relief, my shaking hands linger here, and
In the night, my roaring silence can be heard by all.
Listen, for I am a creature of the night.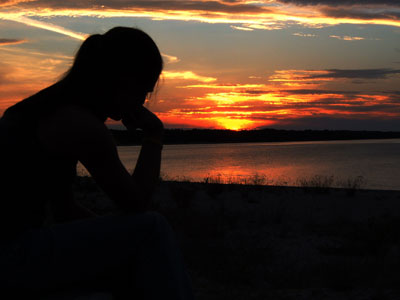 © Hilary L., Rogers City, MI