The Poignant Girl
May 9, 2009
Sadness approaches like a deep, dark, despairing tunnel.
Depression envelopes her leaving her immune to all other emotions.

Her eyes are unseeing, but everyone else can see that sadness and despair fill them.

She is a frightening sight with her huge haunting eyes looking hopelessly at the world around her.

Her thoughts are only of the sadness that has taken over her life.

All her actions spell out the grief that she is feeling inside.
Sadly no one can help her.

She has dug her own grave so to speak. And only she can get herself out of it.

But the saddest thing of all is she doesn't know she can.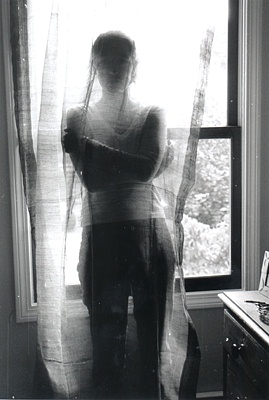 © Cerys W., Marblehead, MA