The Sun
May 9, 2009
The midnight sun shines down
on his perfect face.
His grace and beauty are unmatched
throughout the world.

His perfect smile dazzles me into
unconsciousness.
Angels sing joyously when he enters the room.

His eyes are more beautiful and more captivating than roses.
Without him I would wither
and die.

He's the sun to the flower that is my soul.
He is the life giving water that keeps me alive.

He's everything....or in other words basically perfect.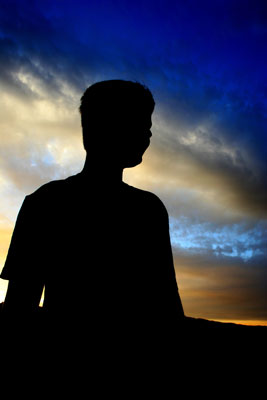 © Monica L., St. George, UT