My heart / My love
May 6, 2009
It is a flower in the
first stage of life.
Striving to grow and having
to fight.

Yet beautiful and calm in
it's strife.
Trying to hold onto it's
life.

Then it grows older and more
beautiful still.
But always fighting it must
have a strong will.

Becoming a precious red
rose at the end.
But as soon as it breaks it
will never mend.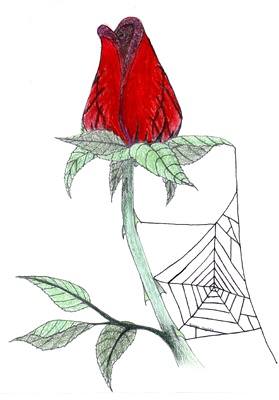 © Tommy H., Marlow, OK