Puzzles
May 3, 2009
Missing puzzle pieces
To my family portrait,
They haunted me for years.
A false memory
Of the pieces I thought fit,
Kept up an illusion
Of completeness.
No voice was there for comfort,
While questions were being asked.
And so my lies began to
Become my reality.
Silhouettes,
They shaped my false memories.
The knowledge that I was not complete
Burned me from inside.
My voice, shy and anxious,
It one day finally asked the question
That longed to be released.
Apprehension traced my mind,
And the freed question was now
Pulsing through the air, making it thick.
The book was laid down, the pages began turning,
As my false memories slipped
Away from me, one by one.
The last page, sealed with age,
Closed and for so long undesired,
Opened itself to me.
A single photograph fell into my lap,
And my fingers now clasped the edges.
The air thinned slightly
Allowing me to see better.
Before me was my answer, my long-sought answer,
My missing puzzle pieces.
My finger traced the faces,
That were not silhouettes anymore.
And the question was silent inside me,
The answer now drumming in my hands.
My eyes were trying so hard
To remember the faces.
I savored the feeling of fullness,
And no part of my being wanted to go back,
I wanted, rather, to live eternally
In that moment,
Where I was a part of
Flesh, bones, and blood,
Not the distant shadows
That once laughed and teased my memory.
My throat constricted,
And I knew that the missing puzzle pieces
Before me were still forbidden.
The photograph was snatched away,
And now the tears flowed freely.
They were happy and sad,
Because now I had an answer,
But there was still one piece
Missing.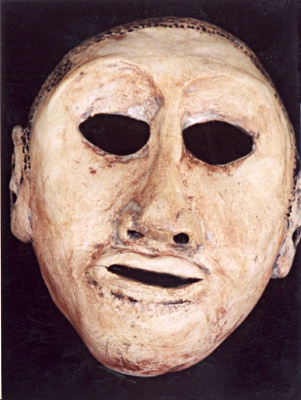 © Arturo Y., Tracy, CA