Let's find adventure
May 2, 2009
All the world's full of dreams and wonders,

Filled with lots of thrills and adventures,

Life's full of challenges and thunders,

With the mystical powers of mother nature.



More adventure, more the fun,

And here is the smiling sun,

Don't worry if you get injured,

Turn every challenge into an adventure.



You don't have to try Bungee jumping,

Or have to climb the Everest all the way,

All you've got to do is be brave and stop dumping,

Who knows what will happen to you the next day?



Don't just sit there and wait,

For the adventure to find you,

Get up! break free! there's no need to wait, there's much to do,

Find adventure, and make all your dreams come true.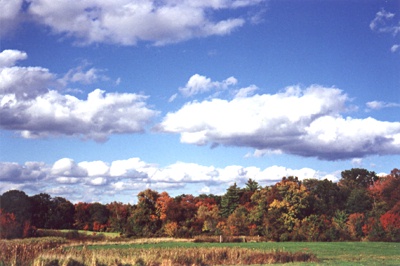 © Jennifer T., Hanson MA