Blink
May 1, 2009
I saw it. Felt it.
I need it, yet loath it.
Every time I thought I got rid of it
I ended up back where I started.
It blinked and blinked and blinked.

And blinked.

I felt it blinking... pulsing.
Pulsing through me, fueling me.
My anger, my hatred.
My frustration.
Groaning, moaning, slamming things.
Pens flying, papers crumpling.
And that damn cursor.
That damn blinking cursor.
I hate writers block.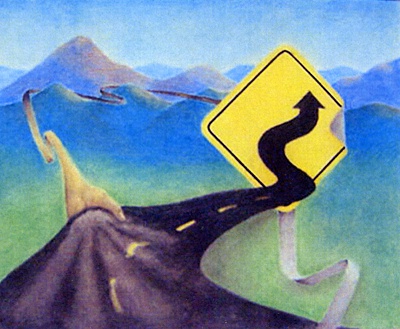 © Tyler W., Muleshoe, TX