All Heart
April 28, 2009
You speak the language
Of life experiences
Of scraped knees
Of lessons learned the difficult way.
You wrap me
In hard truths
In soft hands
And old proverbs
That still hold true today
And in some way have a hold on me.
You quote your mother
Who is old and wise and all heart.
But you don't hold me on my contradictions….
"It's not worth worrying about unless it's fatal".
You said,
She said.
And I told you that living wasn't just breathing.
And that other things can die besides bodies,
That emotions and relationships and feelings can die.
Fatalities of the soul and mind.
Fatalities at the hands of situations and time.
And you say you understand,
Because weakness or strength,
I too am all heart.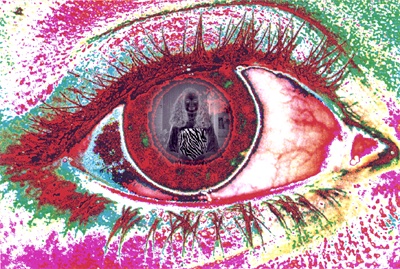 © Cassie H., Carmi, IL