I Loved Writing.
January 11, 2019
I loved writing, but one day, it turned against me. Every time I wrote a story, ¨It¨ would put something I did not like. ¨It¨ would put many things I did not like. I used many erasers. I sharpened many pencils. I used many things of white out. ¨It¨ would never stop. I thought.
I started going to creative writing classes to deal with this. To deal with ¨It¨.
Three weeks later, ¨It¨ disappeared.
Till this day, I have never seen ¨It¨ again.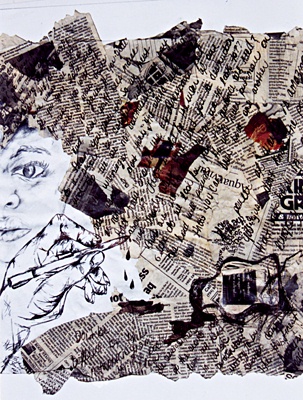 © Lashieta F., Kannapolis, NC