The True Teenage Girl
April 18, 2009
These feelings inside she can no longer take,
All she wants to do is rip apart her gate.
And unleash every feeling she's keep locked up inside,
To be the good little girl her life was a lie.
The hatred in her eyes boils over in a flood,
Drowning the one's she hates in a tidal pool of mud.
She growing stronger in her calmness maybe there's hope yet,
But trust me these feelings she'll never forget.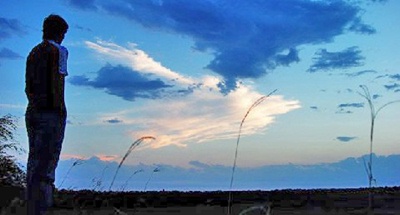 © Stefanie K., Katy, TX