That Friday Night
April 9, 2009
Ever since we started talking to each other that Friday, nothing has been the same.
All my feelings for you have come back; I know that sounds pretty lame.
You have hurt me so many times, that I do not know if I can trust you with my heart.
Should I give you a fresh start?
You told me that this time around no one will influence your decisions.
I want to give you a chance, at stake is my romance, but maybe I should think about my final decision.
I do not want to set myself up for another heartbreak.
But I don't want to make a terrible mistake.
I hope you understand, I hope you will wait.
If not then it must not be our fate.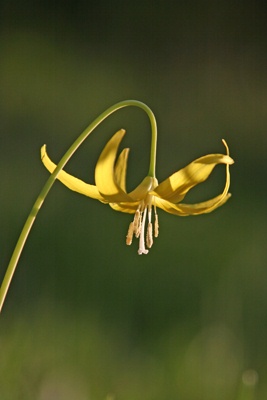 © Lucas N., Plains, MT