Just Try To Do !!
October 18, 2009
young people are quickly influenced , they can be addicts and criminals , etc... , they need to control their desires and let fall their bad habits .
taking drugs, drinking , and gambling will ruin in both young people's future and whole their life .
instead of being addicts young people must defining their aims and working hard to fulfill their dreams , because it is not enough to have your own view , you have to share opinions with others , talk to them and accept their critiques " no one is perfect " , you have also to understand that you are not alone in a globe , you are within community , and there are some persons that you are responsible on them .
If you have a wife and child , you have to meet their needs instead of spending you money in gambling and using drugs , if you did not you will transform their life into agony , and they will hardly suffer from you .
All you need is that to think before you act , just try to do and you will see results .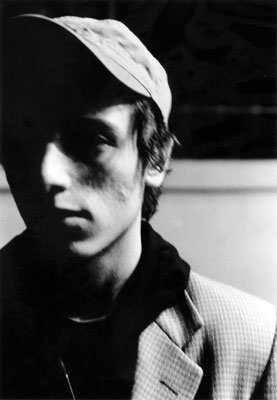 © Ariel L., New York, NY