Trends:Mom
February 14, 2010
Trends: Clothes,Music,Teen Pregnacy.
Teen pregancy rates have risen in only a few years to about 1 million teen births PER YEAR. That doesn't include the teen abortions.
The scary part is 95% are un-intetional. That means 5% are planned. A low number but still very scary that teen girls are PLANNING to become mothers as young as 13!!!!!
The trends used to be go to the mall and hang out. Now it is having un-procted sex and another scary thing is most of the 5% DO NOT tell their boyfriends/fiance's they are planning it.
So if you are thinking of having a child as a teen or if you are having un-procteced sex just rebmber you have to tell you're bf and guardians/parents.
So do you want to be a clothes and music loving girl or a tired stressed teen mom?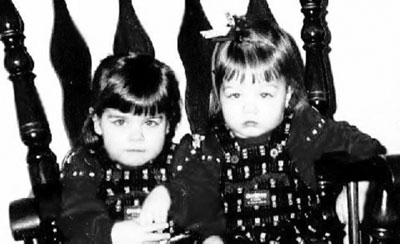 © Chris P., Cleveland, OH