The Great Gatsby: A Heart-breaking Drama of Lost Love
January 20, 2014
The Great Gatsby is a heart-breaking drama starring Leonardo Dicaprio, Tobby Maguire, Carey Mulligan, and Joel Edgerton. It was directed by Bas Luhrmann and released on May 10th, 2013. This movie is based off of the book written by Scott Fitzgerald on April 19, 25.
The movie takes place in 1922 after the ban on alcohol had backfired. It takes you through a world of riches, betrayal, love, and tragedy through the thoughts and eyes of Nick Carraway, who is played by Tobby Maguire. Nick Carraway is drawn in into the luxurious world of his neighbor, Jay Gatsby. He then finds out of all of the secrets and hidden betrayals of his friends and family.
Nick Carraway is a young man who had just recently moved to New York at the beginning of the movie. His cousin, Daisy, and her husband, Tom Buchahn, live directly across the bay from his home.
Jay Gatsby, Nick's neighbor, is one of the main characters in this movie. He has many sides to him, which is one of the remarkable things about this movie because the audience can view him how they want to—a romantic, a liar, or a crazy person.
As the movie continues, the audience realizes that Daisy and Tom are struggling in their marriage because of Tom's secret affairs with his mistress. The audience also discovers the aggressive and abusive side of Tom.
Bas Luhrmann did a wonderful job directing the movie. He went above and beyond with making the parties that Gatsby threw look like nothing anyone has ever seen before. He put in music from our generation to make it more relatable for the audience.
The acting was very well done by all of the cast members. The main characters were supposed to have multiple personalities—outgoing and amicable, but also very mysterious and shady. Leonardo Dicaprio did an excellent job portraying his character's different personalities.
The movie is available in both 2-D and 3-D. The movie, however it is not playing in movie theatres near the Hartland area anymore. It is or may be available on On Demand, Netflix, or Hulu.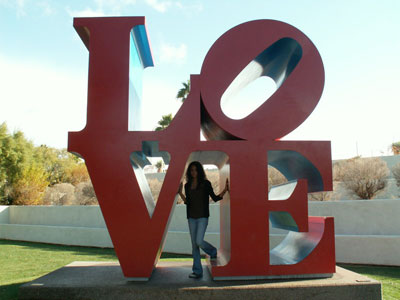 © Shannon E., Glendale, AZ