Best T.V. Show Ever!
April 6, 2011
For ten seasons, Friends had bunches of hype. From the years 1994 to 2004. This comedy was voted #1 from viewers and critics. Since the show had high ratings, towards the end of the season every co-star earned around $1 million per episode. What makes this show wonderful? Every character has a great personality, along with the amazing writing and scripts to each episode.

Who could have though how simple a show can be? This is as simple as it can get; six friends mingling at an apartment and a coffee house. Each "friend" shows different sides to themselves. From drama-filled characters, they bring simplicity to life. They each take on different adventures. Every episode is creative and unique in its own way. I give props to the unique ideas and plots of each episode.

The three male characters; chandler, Joey, and Ross play amusing parts. Chadler always sets off a sarcastic tone and is a smart-ally, but, it keeps the viewers laughing. On the other hand, Joey doesn't know right from left; he is basically that dumb friend everyone has. He isn't the smartest guy, but he is one of the funniest guys. From all six friends, I would say Ross is my least favorite. I do get some laughs out of him at times, but he's too smart and wise. It seems to me he tries too hard. However, all three guys seem to come together and make the whole show work.

The three female characters; Rachel, Monica, and Phoebe each create different vibes. I feel as if Rachel gives off of trying too hard also. There's not much character to her part, she is just a spoiled woman becoming independent in the big city. Along with her friend, Monica is quite the opposite. She always intended on being independent her whole life. Along goes with Phoebe. I was impressed how Lisa Kudrow played her part as a weird woman who believed in many superstitions. I feel as if the women characters should have been played a little bit differently.

Overall, I do love the show. Just like any other television series, it may need a few tweeks here and there, but, the show is one of my top favorites. Each roll fits into the simple plot. Honestly, I hope to see another television show similar to this one.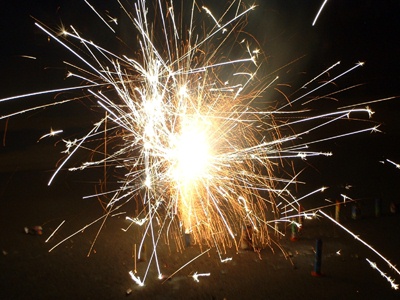 © Kevan B., Beaverton, OR