Friendly Battles
April 9, 2009
Battles are always one sided! So why does it seem this one goes both ways. i get so far out, then it pulls me back in....

Friendly wars draws my atention. my friends go through troubled times; and so they turn to me for help. but what do you do if your friends are competing with each other for your attention.

two people i care for are fighting........ for me..... over me! i don't see why they do it. to me it seems pointless, but they see some justified reason in it.
i take my time and ask: "what is the point;" but they don't have a reason. so what is the point?....

... they still continue to fight its tearing my heart out because they expect me to chose one of them.... but i can't. i want them both in my life and can't chose just one of them, it's a terrifying thing to be torn between the two of them.

there seems to be no end. they have no reason i quit: no longer will i be stuck to chose. no more; my heart will not be torn. ask me if you must but friendly battles are not my style.

if you have a problem i am here to help. but if it involves me keep it to yourselves. i will no longer be apart of friendly battles!



GOODBYE!!!!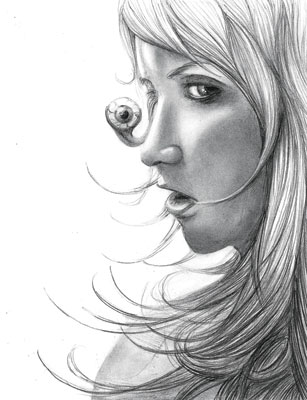 © Jessica P., Bethel Park, PA