Do You Believe?
February 12, 2013
Recently, a friend and I were disussing our plans for the future. She told me her elaborate plan for highschool, college, her career. I asked her, " What are going to do if you fall in love?"
She looked at me and laughed and asked me in exasperation, " You don't really believe in that do you?"
" This isn't the Easter bunny were talking about. Are you telling me you don't believe in love?" I responded.
"Frankly," she said, " I have no reason to."
What a sad, sad one must lead, to lose hope and faith in love.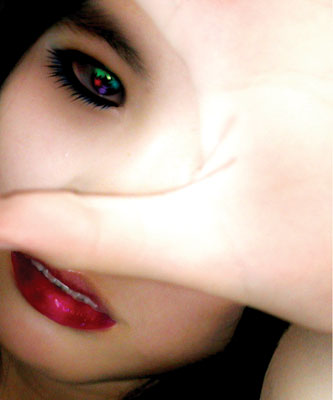 © Victoria W., Arcadia, CA