Finders' Keepers?
June 11, 2012
All of us went through this stage, admit it or not.

Ever since we entered the world of puberty, crossed the boundaries to adulthood and acquiring a decent sense of maturity, we all had our crushes. What's the spice of our teenage and single lives without these interesting and colorful tidbits?

I have a lot of crushes, I would shamelessly admit that. I always joked that if my crushes could be convertible into cash or wealth, I'd be one of the richest in my place.

I'm not that picky when it comes to crushes. As long as they fit my criteria, they're in my expanding circle.

Now my friends are branding me as a robber and a s*** for sharing crushes. I mean, what the heck? In my defense, sometimes their crushes fit into my criteria, and I can't help it. It's an accident, after all.

Everyone can be anyone's crush. They're free to crush on, and no one really owns them, even their girlfriends. Owning your crush like the newest collection of Alexander McQueen shows a bit of selfishness, and that's not good.

As the old sayings go, share your blessings and it's better to GIVE than to RECEIVE.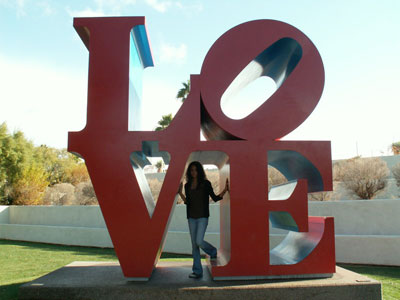 © Shannon E., Glendale, AZ