All Ravers Are Drug Addicts
May 24, 2012
How many ravers out there are accused of being drug addicts and w****s. Why? I rave, and I am neither, so here's a few common misconceptions:

1.) All ravers do drugs
FALSE. A lot of /true/ ravers actually have a name for those who only go to raves to do X or LSD: E-tards. That's that guy drooling in the corner.

2.) All female ravers dress like skanks and sleep around.
FALSE. As a female raver, I would know. New-school ravers do tend to wear bikini tops, tutus and stilettos, or pasties and g-strings with stilettos. Old-school ravers tend to wear phat pants, t-shirts and tank tops with shell-toe shoes and kandi. I am in the latter group.

3.)Raves are violent places!
FALSE. Raves are often very accepting places, actually. Many ravers, myself included, live by the acronym PLUR(R), Peace, Love, Unity, Respect (and Responsibility). We are a hippy movement!

4.) Raves encourage underage girls to dress like s***s!
FALSE. We also have a name for those: ptots, Prostitots, as in tots (minors) that dress like prostitutes. We frown upon that kind of thing.


There are more, but I'm out of time >.< Comment with other common stereotypes!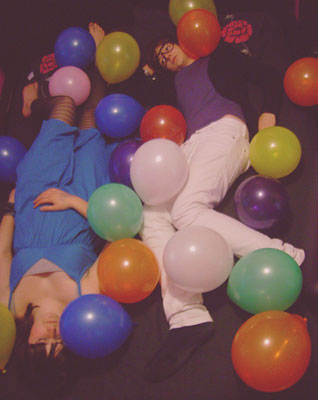 © Jess B., Nottingham, United Kingdom