Words That Burn
January 21, 2010
Racism , Discrimation , Sexism. Words that have always burned on the edge of my tounge. Why do we hate other people just because of their skin color or their race? I have seen too many accounts of racism & it is horrible. Not voting for Obama because of his skin color? Hating a child because he dosen't belive what you belive?
Not letting a woman have a job because she is just that a woman?
I belive in peace and equal righths. IF we all just try to make the world a better place by showing a little love to each other how much better would we be off?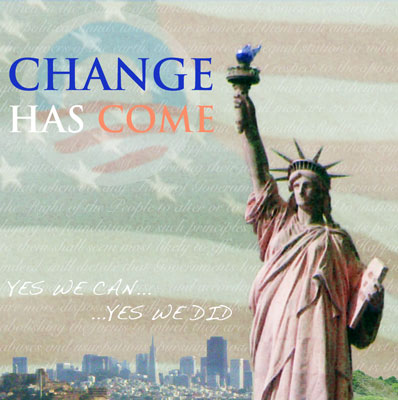 © Michael D., Hawthorne, NY