More Than Color
September 27, 2009
when it comes to me I'm just another Heins 57. i come from a background of many different nations and countries. however when people ask what I am mixed with they expect a simple white and black and Indian, but i refuse to leave it as such.
i am more than black, white, or Indian, i am African American, Asian, Jewish, Irish, Puerto Rican, Cuban, Chickasaw, and German. so why should i stop at saying that i am only black, white, and Indian?
by the way what is black? black is not a race or a culture, black is a color, and we as human beings should not downgrade ourselves as being called a color. it saddens me that we go by color. i am not black or white matter fact i am the color of a gym floor. However if someone asks me what race am i, you will not hear me say gym floor.
don't allow anyone to call you a color when it comes to race. That is not who you are.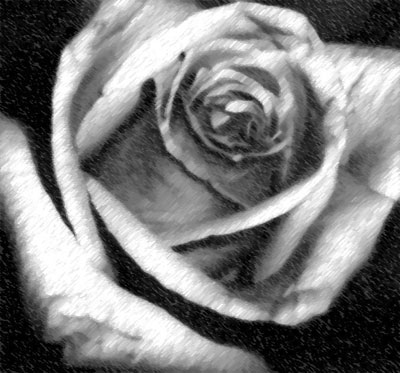 © Wajida S., Shrewsbury, MA