What We Got
MAG
We got kids dying in Africa
But we're more worried about what SUV we're gonna buy
There's people killing each other in Israel
But we're thinkin' more 'bout who's gonna win "American Idol"
We got babies being murdered in China
But we're more concerned about a celeb's lovechild
There's people living on the streets of America
But we're too busy to care
So what if the rainforests are being destroyed?
That isn't gonna take away my TV
So what if the glaciers are melting?
So long as I've got my iPod I'm good
They've got next to nothing
But we're complaining because
"Desperate Housewives" was cancelled
We are like magpies,
self-centered,
only caring about ourselves
stealing from others when needed
what's gonna happen when we're the only ones left
and we don't have anyone to steal from,
Huh?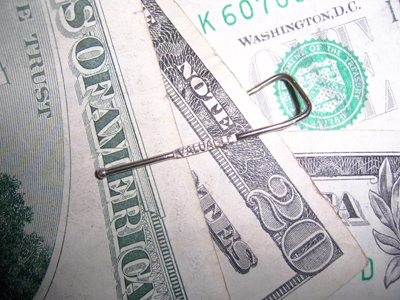 © Anonymous