Time is Jealous
February 18, 2014
Time is Jealous
Most of us have not really realised how important time is in life.
As we continue to grow in life,Its important that we familarize our selves with the tecknique of managing time effectively.every one in life is given a mission to complete.Its just that there is too much work to do in so little time.So time is aiways against us.
so to succed in life ,you need to use time effectively to the fullest extent and beyond cause can kill you inevitably.Use timing in everything you do,always be early cause you only get one chance to make it or else you are gone.thats why they say Time is Jealous.So always plan ahead of it.Time waits for no man.Always remember that "Time is an irreversible resource,so time loss is never regained."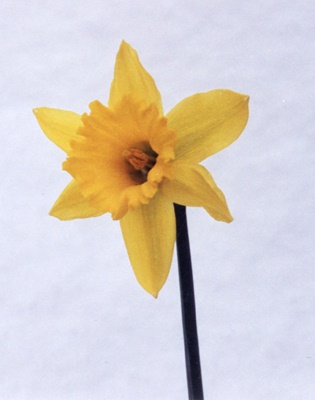 © Kaitlyn H., Ludlow, VT