Questions
April 9, 2013
1. Do goth people get hot in the sun?

2. Is Ke$ha part fairy, or does she just "like" glitter?

3. Why do I hate cooking?

4. Why was the play Bye Bye Birdie ever invented?

5. What is the real point of the iPhone?

6. Why does water take so long to boil?

7. How did the universe come to be?

8. Why are my parents in charge?

9. Why no TV on school nights? - hey, some of its educational

10. Why do some people hurt others?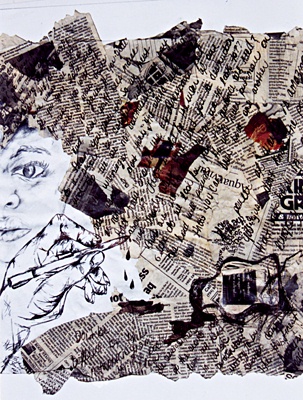 © Lashieta F., Kannapolis, NC