Happiness?
September 16, 2011
In The Columbia World of Quotations, printed by Columbia University Press in New York, in 1996, there is a quote about happiness. The quote is by Thomas Szasz, and it goes "Happiness is a condition, formerly often attributed to the dead by the living, now usually attributed to children by adults, and by children to adults. Thomas seems to think that happiness does not actually exist, that it is imaginary. What is happiness, then?

If happiness is imaginary like Thomas Szasz seems to think, then what are any of the other emotions? Are they imaginary, too? This is where I disagree with Thomas Szasz. Everyone feels happiness, along with all of the other emotions, at some point of their lives, whether they realize it or not. I do not believe that happiness is imaginary, I believe it is as real as any other emotion there is.

Thomas Szasz, however, does have a point; that at some point, everyone thinks that the people around them are more happy than they are. And some people also believe that people who are no longer living are happy. However, people also try to make other people happy. Such as when children are sad, adults try to make the children happy again, and vice versa. Perhaps that is why Thomas Szasz thinks what he does about happiness, because he sees more people making others happy, than he thinks he sees people being happy.

So what is happiness? Happiness is whatever you make it out to be. No matter how you see happiness, as real or imaginary, just know that you live with it.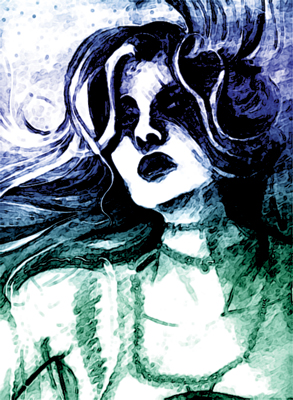 © Sindi J., Westminster, MD