What's Your Price?
January 28, 2012
Summary:
Con artist. Mechanic. Thief. Illusionist. Hacker. Assassin. Interesting enough yet? No? Then how about this, my name is Aura Carter I used to go to college but that was before Lockstar came in. Lockstar is an organization that puts a price on people's heads and sells them. They are kind of like Ebay, oh and they want me because I'm a hacker.
Still not interesting enough?
The other people on the 'list' want my help to take them down.
Still haven't got your attention?
They need me to track down notorious assassin Valentin of the Lamour cult who is famed for killing his every target. They want his help in taking down Lockstar.
Still haven't got you?
Valentin is all for it but sees me as a liability that needs to be taken care of.
Have I got your attention?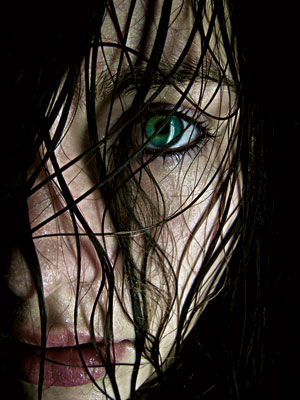 EnchantedRaven
What's Your Price?