Run When You Can (Chapter one)
March 4, 2011
Summary:
Patient 32 is a young girl who woke up in an insane asylum, being told she committed a crime that she has no memory of ever doing.
A schizophrenic down the hall keeps her up at night with her fear inducing screams and two strange people are keeping an extremely close eye on her.
She knows that something isn't right but she can't put her finger on it. When suddenly she is told she is to move to a different part of the hospital, she immediately knows that this is not your typical mental hospital. Will she prove she is innocent or be condemned to a life in this strange hospital?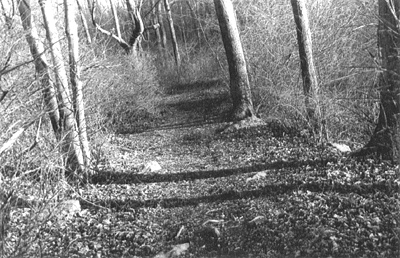 Phoebe J.
Run When You Can (Chapter one)