Astria's Nightmare
August 3, 2014
Summary:
Her father is dead and Astria is thrown into a whole new world. New people, new surroundings, and nothing to remind her of her past. Not that she wants anything to do with her past.
But there's one constant memory keeping her up at night, a memory she would rather have forgotten but is unable to.
Will she be able to cope with everything new? What if she can't get the memory to disappear?
Astria is in for one big Nightmare.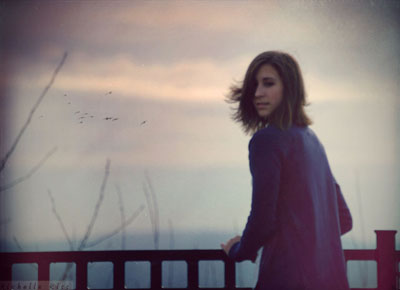 Kristine J.
Astria's Nightmare