Beast of the Red Sky
November 6, 2012
Summary:
When a plane away from a painful past crashes, Lucy Night finds herself on an unknown island in the middle of the Pacific Ocean surrounded by strangers.
With the task of feeding her fellow survivors, Lucy goes out to hunt. When she catches a glimpse of a peculiar creature roaming the darkness of the wood, she becomes entrapped in the mystery of a lifetime.
Can anything sway Lucy Night to give up the chase?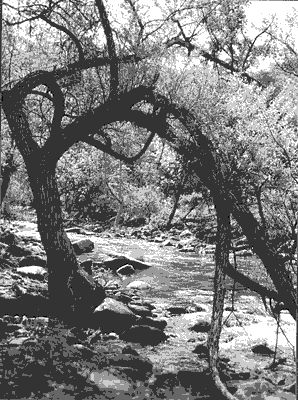 Zoe T.
Beast of the Red Sky