When Mornings Don't Rise
April 7, 2017
Summary:
"I think you are crazy for coming to find me. Why would you? I am your guard. I tried so hard to be nothing to you." He said.
"Why? That's what I don't understand. Why would you do that?"
"I didn't want to hurt you later down the line by unexpectedly dying to try to save you, or even worse."
Thalia Kor is a normal Elf princess. All she wants is for everyone to be happy and for everything to okay. But when her best friend goes missing, she decides that if no one was going to save him, she would.
Along the way, she discovers that inside her is a sleeping power that could destroy the enemy for good. When her father, King Galan, gets murdered by the enemy, she is thrust into the role of Queen.
Now, she has to stop the war with Humans and get them to join her against an even greater enemy. How far will she go to save those she loves and her kingdom?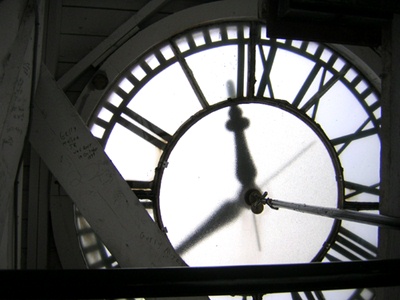 Rebecca A.
When Mornings Don't Rise