Cycle of The Lost
June 3, 2014
Summary:
The Tarot Cycle came back to life. Along this, comes a greater dilemma that Conrad Winslow and the other keepers must face.
Far back history, Tarot Cycle was known for giving birth of powerful tarot identities we knew up to the recent times. Yet during the days when evil infested and severed the sacred cycle, an impervious curse was conjured and began giving birth of evil creatures instead of tarots that must remain the tranquility and balance to the world. In order to stop the cycle, The Fool--the tarot of origin, sealed the chest where the tarots were formed in a place where only he himself knew. After years it was sealed and kept hidden, the Arcana Dimension was shattered by the sudden loss of The Fool and the appearance of vicious tarots that caused chaos and distress.
Dark entities will rise and the mystery of Fool's loss will remain a peak question that has to be unveiled. Conrad has to stop the changes and prevent the rise of greater foes.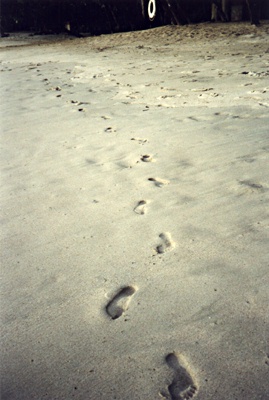 Karl Bryan B.
Cycle of The Lost