A Demons Contract
May 28, 2013
Summary:
What would you do for the one you love? Would you give anything? Would you pray, or would you take an oath in desperation?
In that moment it seems so clear, but is it really as it seems?
Love and life are entwined, but they are surrounded by darkness, tainted by the plague of death and greed.

How far would you go to save them? Would you do anything?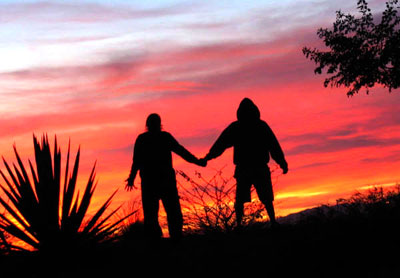 James E.
A Demons Contract