Washed Away
January 14, 2012
Summary:
Isabel Scott returns home from boarding school for her senior year of high school after being sent away because she got caught selling marijuana. She knew coming back to Whitewood High would be hard, but she never imagined it to be this hard. She is forced to face her family, her ex-boyfriend, her old best friends, her worst enemies, and a reputation that seems to follow her wherever she goes. But when Isabel and her old family friend, Nick Parker, start to connect again, she begins to find herself trusting him more than she would like to.

Will she run away and go down the same path that she got sucked into during her sophomore year, or will she open up and reveal the truth about herself, her past, and the question everyone is dying to know the answer to:

Why did she start dealing in the first place?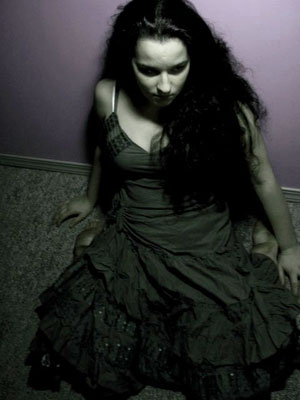 Jacqueline G.
Washed Away