Climbing Back Up Everest
July 14, 2011
Summary:
Climbing back up is like trying to climb a brick wall.

The only way to do it is to channel your spidey-powers.

And, god help me, I just can't do it.

Not with abusive parents.

Not with a guy I'm in love with.

And definitely not with a dead brother.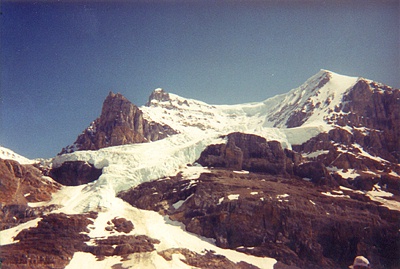 Raegan R.
Climbing Back Up Everest