The Game of Life
June 28, 2011
Summary:
I look up into his eyes. Their sea of blue, the same color as the sky. Sometimes they make me feel like I'm flying in the sky, like nothing can bring me down.
"Sometimes, I wish I knew what to do with me, I wish i knew who I was, I wish I knew how to be good enough for someone, how to be good enough for me. And then there's the times, when I'm with you I feel like maybe, just maybe, I finally am good enough for myself, for someone else even." I say to him, letting the words tumble and fall and clatter out of my lips where they had been barred for much to long.
He trails a finger down the side of my face, my neck, to the edge of the same jersey I had been wearing the day we first met. "You have always been good enough for me Sam. Always. You just never realized it."
It's in times like these that I can see in his glittering eyes how much he is refraining himself from cracking a wise ass joke, so I laugh off the seriousness of the moment and bring my mouth lightly to his before pulling him after me into the sea of people around us...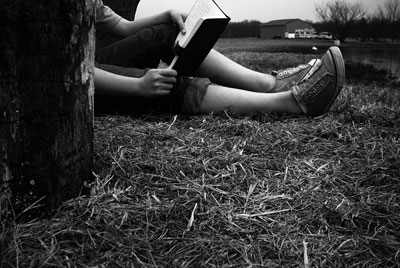 Chloe H.
The Game of Life