Ariy: Wherewolf and vampire?
January 12, 2011
Summary:
What the hell is going on. I walk out of my room and all the light were on in my house but my room. Thats weird. I walk down to my living room and every thing was still working so I walk up to my room and went to my lamp. And turn it on. Now there was light.What ever. i thought as i I walked over and open my window. Maybe I could just go out side and walk around I thought then I jump out of my window and fell on the grass it hurt bad but I got up and walk away like nothing happen. I walk over to a park and sat on the bench and saw this couple holding hand and kissing I thought of zack and me if we would stay together or if I can say the words that haunt my mind "I love you."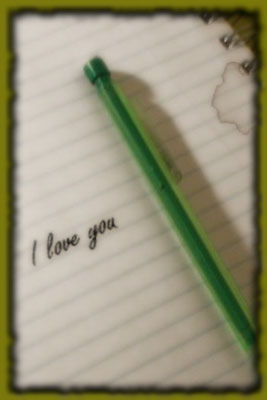 Margurite
Ariy: Wherewolf and vampire?