Making the Change
December 15, 2010
Summary:
Ellie is just a normal girl, except the fact that her parents are split and one of them she hasn't seen since she was little. A typical American family I guess you could say.
Once again Ellie is at an expensive boarding school because of her far off dad. She has repeated the motions over and over again, of leaving home, and knowing she is never going back like normal students do during breaks. One rich Dad in places unknown and a Mother whose heart broke long ago are all she has at home. At school she has more, she has friends and teachers for support, and all those minor details of family get lost in the crowd.
But this year at boarding school is different, something, or someone, is added to the mix and changes everything for Ellie. What happens when the girl with major trust issues, Ellie Conroy, falls for a boy who isn't what he seems and it causes her to question who, or what she is meant to be? Will she make the change.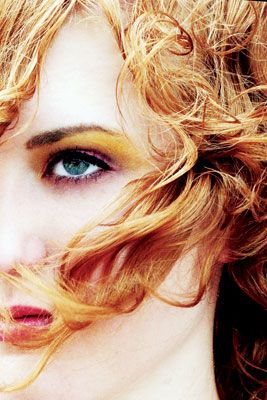 Krysten R.
Making the Change