The Devil's Daughter
September 2, 2012
Summary:
Mackie has had a hard life, in his past, his life was shattered and over the past year he's finally started to find himself, but he still does not feel complete.

Elaina is the beautiful girl of Mackie's dreams- literally- that finally makes him feel whole. She is also the only one that could talked Mackie into going back into a world that he vowed never to return to.

Mackie's love for Elaina turns his world upside down and he is convinced that he has gone insane, falling in love with a figment of his imagination... but is that really all she is? And when he finds out who- or what- his beloved is, will he be able to handle the family she tried to hide?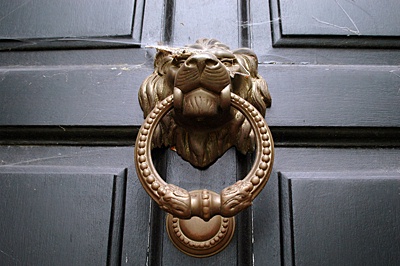 C.L.Erins
The Devil's Daughter